Fighting Today for a Better Tomorrow
Work with an experienced attorney who truly cares.
CONTACT ME NOW
DUI Attorney in Harrisburg, Pennsylvania
Fight Back Against DUI Charges
Speak with an Experienced DUI Attorney in Harrisburg, PA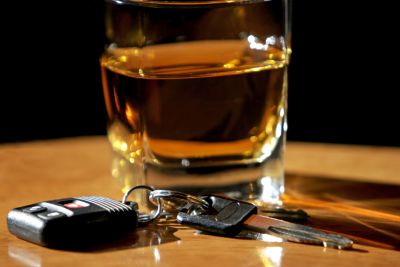 DUI charges should never be taken lightly. Even for first-time offenders, a guilty conviction can result in heavy fines, jail time, and a revoked license. Contact a DUI attorney at Shreve Law Group to give yourself the best chance for reduced sentencing or dropped charges in Harrisburg, Pennsylvania.
My goal is to proactively pursue every available opportunity to serve your best interests. Before you settle for a guilty plea, discuss the details of your situation with a dedicated DUI attorney. Call today to schedule a consultation. Together, we can formulate the best strategy to defend you and preserve your future. If you are located in Harrisburg, Pennsylvania, as well as the surrounding areas of Cumberland County or Perry County, contact me as soon as possible to start moving forward.
Ask the Right Questions to Challenge Your DUI Charges
A successful defense against DUI charges relies on challenging the evidence and procedures presented by the prosecution. As your DUI attorney, I will ask you questions like:
Did the officer have reasonable suspicion to stop you?

Did the officer follow the correct protocols for DUI cases?

What were the road conditions like at the time you were pulled over?

How did the officer conduct the field sobriety test?

When was the officer's Breathalyzer last calibrated?
Any shred of doubt can make all of the difference for your future. Contact Shreve Law Group to start building your case. I will utilize my extensive experience and my in-depth knowledge of the law to fight back against your charges. When you put your trust in me, you can rest assured that your case, and your future, are in capable and confident hands. I am here to provide a strategic defense against DUI charges to individuals throughout Pennsylvania, including the areas of Harrisburg, Cumberland County, and Perry County. Time is of the essence, so don't wait to take action.